SPECIFICATION
Compatible with Cinema and 
Photographic Lenses!
With 3 models, you can choose between EF or MFT lenses, making Blackmagic Pocket Cinema Camera compatible with the largest range and most popular lenses in the world! The 6K models feature an EF lens mount so you can use lenses you already own from other cameras such as DSLR, URSA Mini Pro or even the original Blackmagic Cinema Camera! You can use commonly available photographic lenses that provide incredible creative choice and wonderful feature film quality lens effects. The active lens mount lets you adjust focus and iris from the buttons on the camera or the touch screen. For even greater flexibility, the MFT lens mount on the 4K model can be adapted to PL, C, EF or other lens types!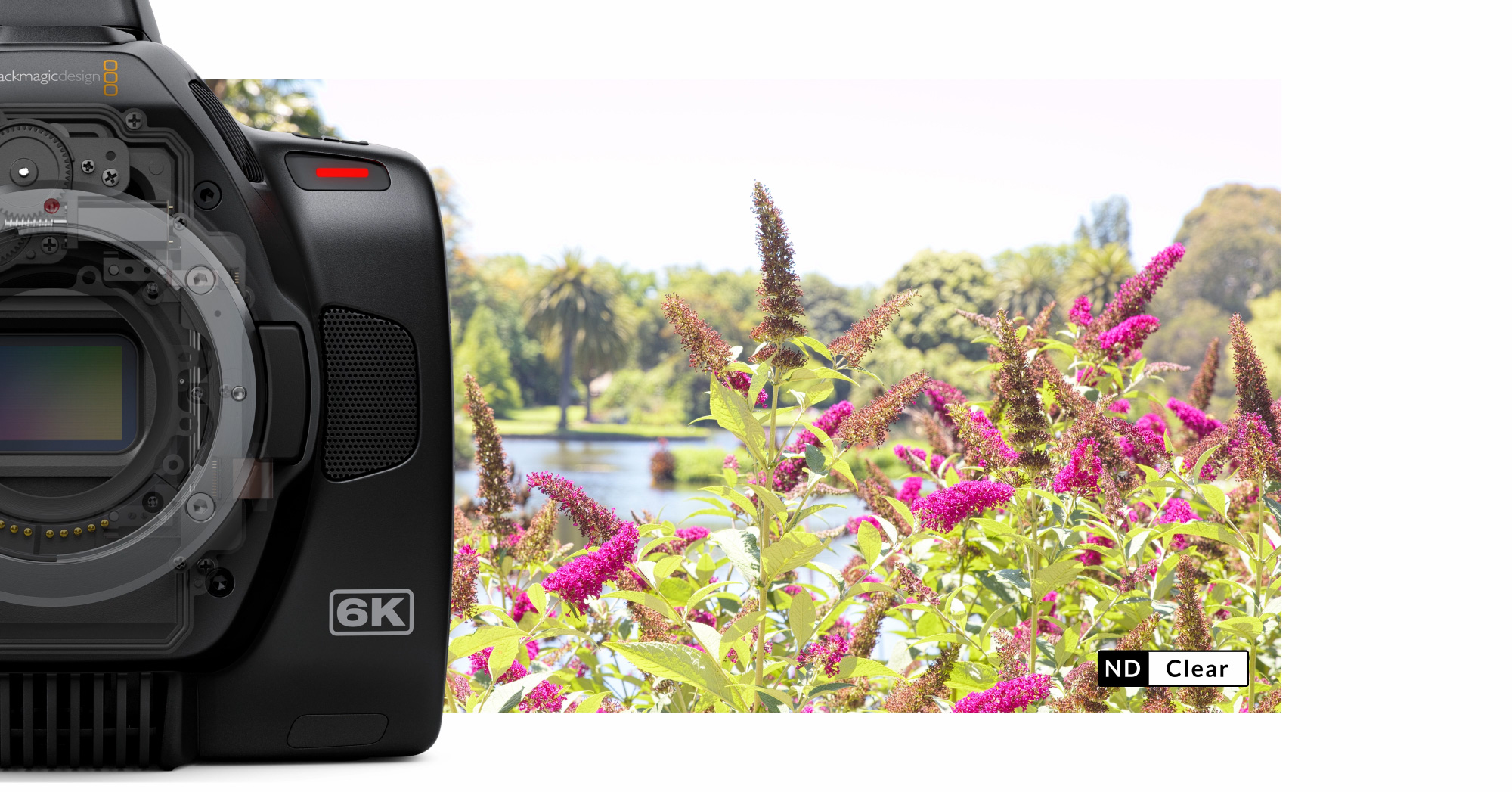 Built in ND Filters
The Blackmagic Pocket Cinema Camera 6K Pro features high quality, motorized IR ND filters that let you quickly reduce the amount of light entering the camera. Designed to match the colorimetry and color science of the camera, the 2, 4 and 6 stop filters provide you with additional latitude even under harsh lighting. The IR filters have been designed to filter both optical and IR wavelengths evenly, eliminating IR contamination of the images. Activation buttons are located on the rear of the camera body, placed within easy reach of your thumb from the multi function hand grip. User selectable filter settings can even be displayed as either an ND number, stop reduction or fraction on the LCD!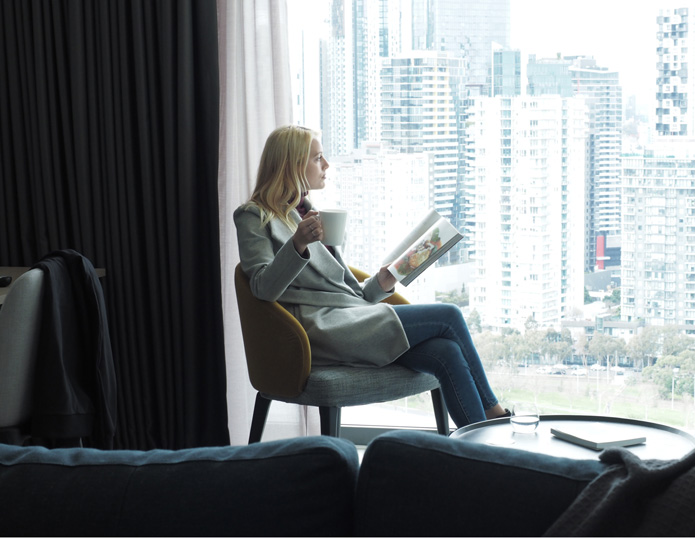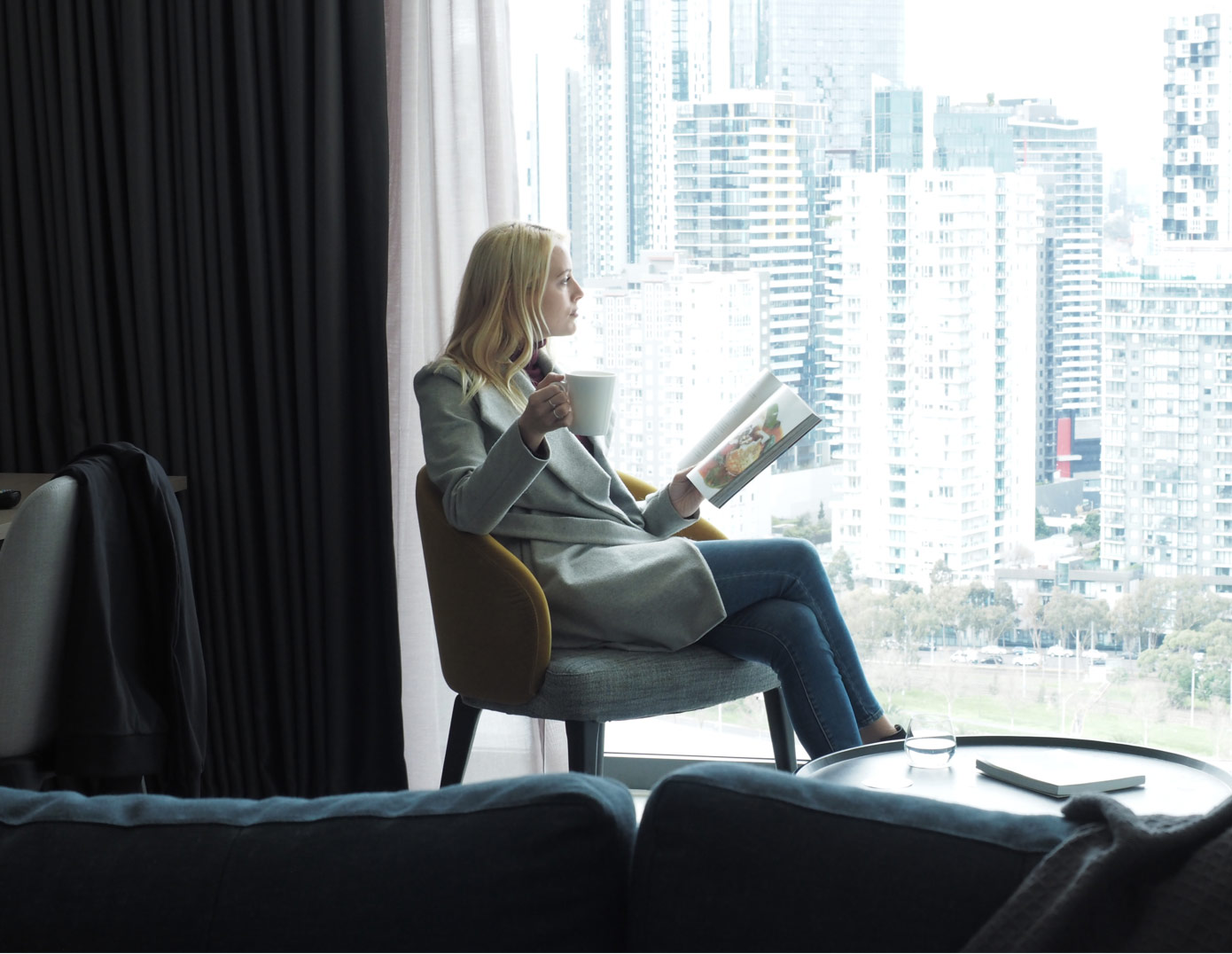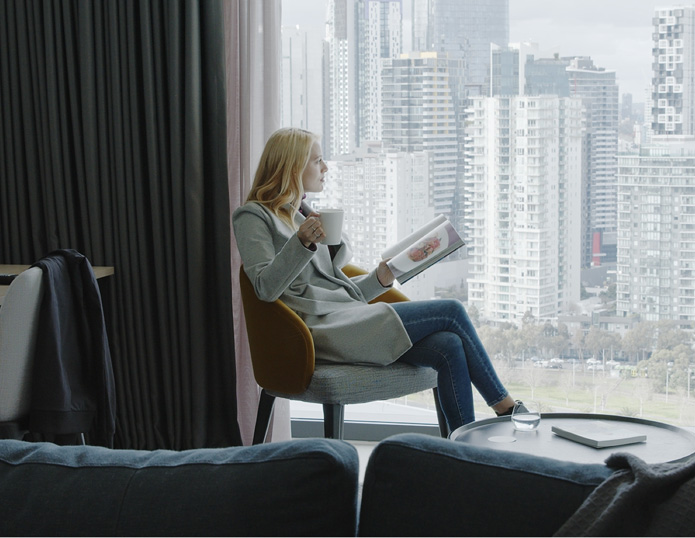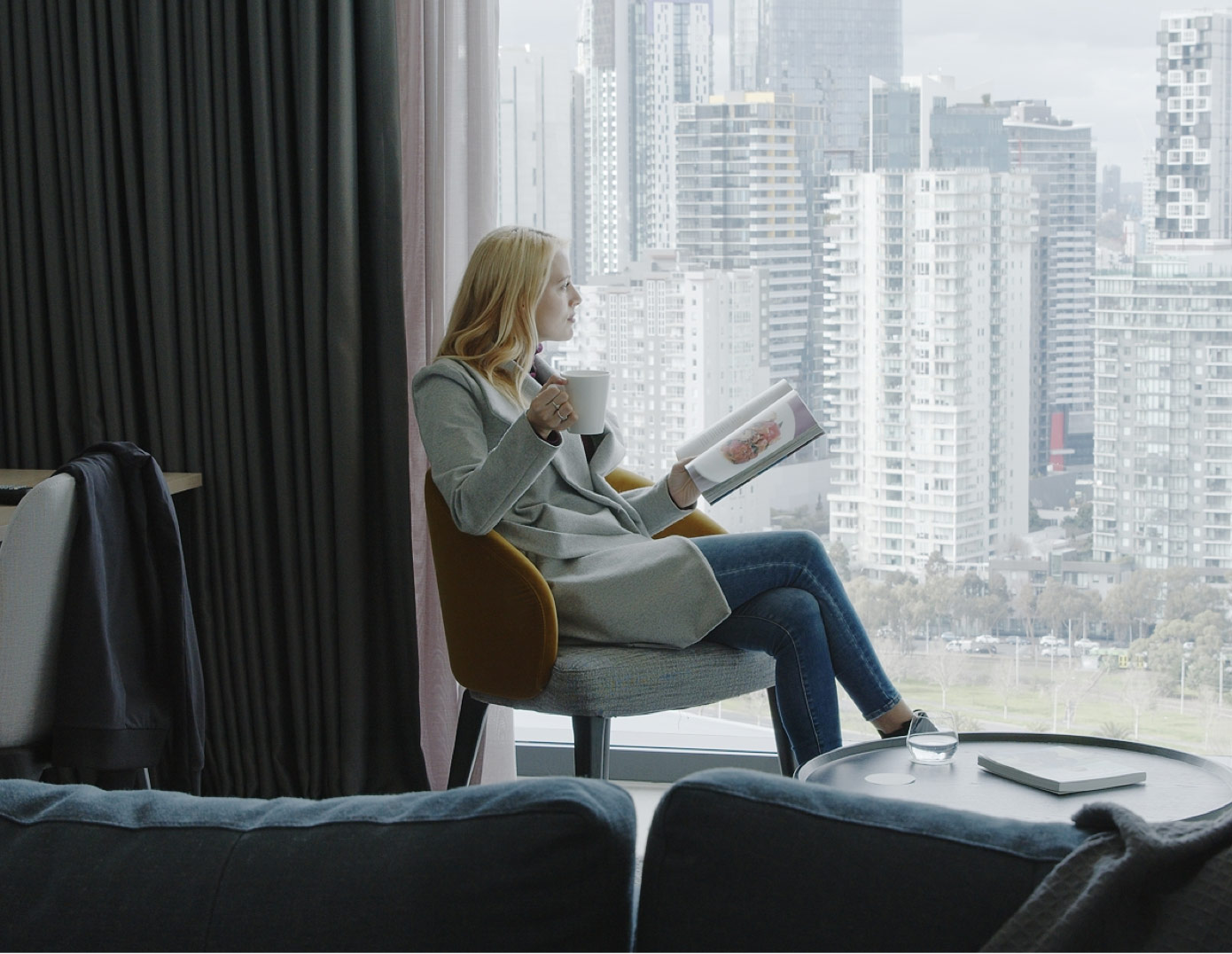 Shoot Incredible HighDynamic Range (HDR) Images
The distance between the lightest and the darkest parts of an image is called dynamic range and is measured in stops. Pocket Cinema Cameras have an incredible 13 stops of dynamic range which means they preserve more detail in the lightest and darkest areas of an image than simple video cameras can. This allows you to set exposure for an indoor scene such as a cafe and still retain the details of bright outdoor light coming through a window. You also get more colors than the standard DCI-P3 colorspace used for feature films. Plus DaVinci Resolve Studio is included with the camera, so you get total creative freedom with full exposure adjustment and recovery controls when color grading!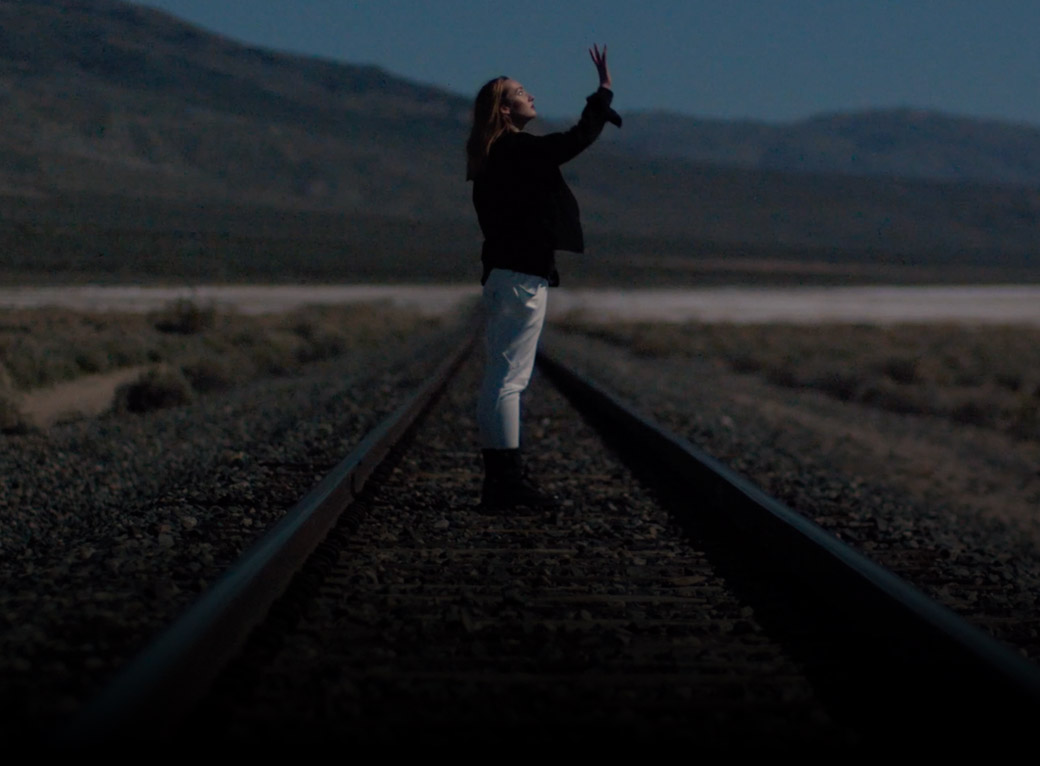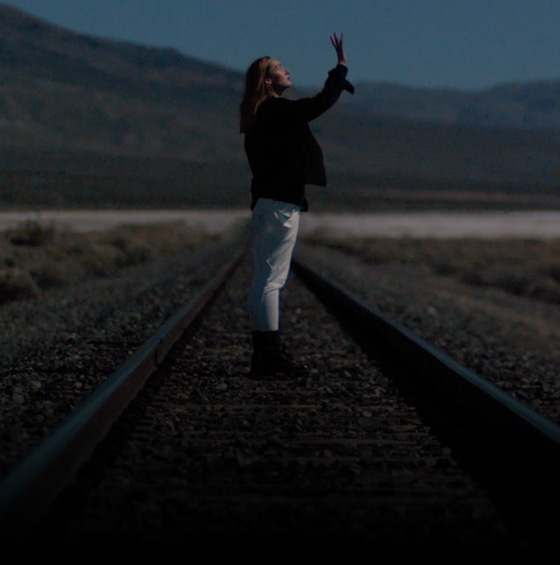 Dual Gain ISOfor Exceptional Low 
Li